The Project
Chalets Méli is an integrated recreational tourism project that specializes in leisure.
The site include several common facilities, including a a gazebo sited to command a fine view and outdoor gathering place. A forest garden will be integrated into the centre of the site and a hiking trail ha been developed, both to facilitate movement on the land and to access the Rivière L'Assomption.
Reception Building
Greenhouse
Forest Garden
Belvedere Lookout
Hiking Trail
Outdoor Gathering Place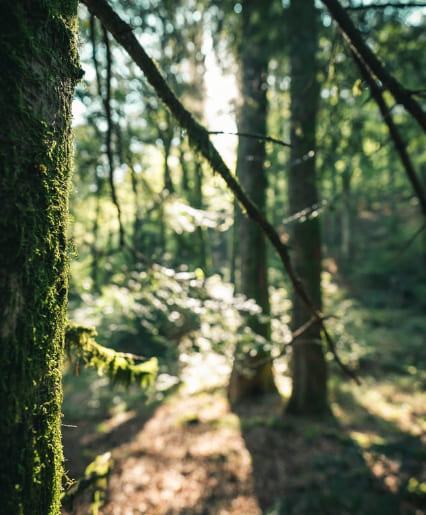 Reception
Building
Located in the greenhouse, this space is cozy and zen. Its main purpose is to offer cottage owners and visitors a common area for relaxation, with a reading corner, hammocks, tables and other amenities.
Greenhouse
Local Agrifood Autonomy
Local agriculture contributes to sustainable development. The objective is to increase the quality of life of occupants of Chalets Méli and participate in protecting environmental resources.
Forest
Garden
The forest is our model, and was an inspiration to create new ecosystems adapted to the Chalets Méli's mission. A forest garden is a method of gardening inspired by the natural forest, where plants interact with each other. Not only does it nourish humans, but all living beings that are part of the ecosystem.
The Ecosystem
A forest garden enables the regeneration of a site. Mainly made up of perennials, shrubs and trees that when fully grown need little fertilization, watering and maintenance, a forest garden can produce an abundance of diverse crops.
Chalets Méli also wants to nourish the inspiration of the people who work and walk in the forest garden by creating a productive and functional environment of great natural beauty.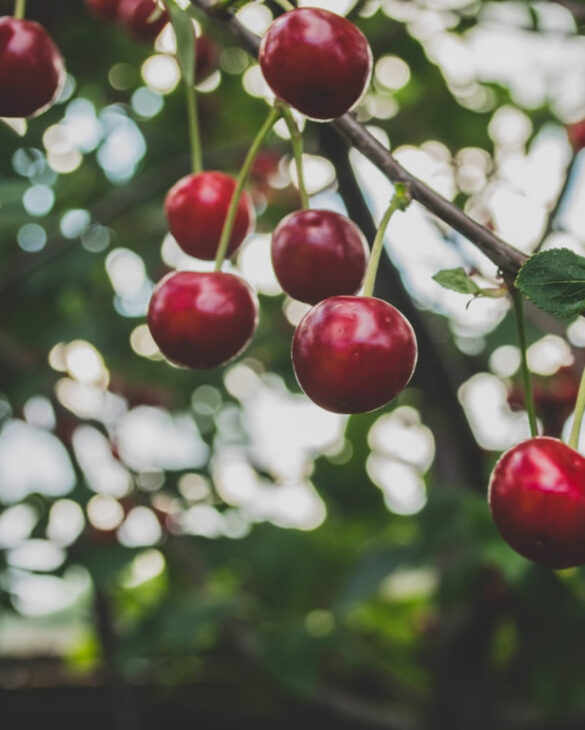 Belvedere Lookout
The location of the belvedere offer visitors a magnificent view of the Rivière L'Assomption and the mountains. This platform is the perfect place to relax or practice meditation.
Hiking Trail
With its 1.2 km trail, the hiking trail allows users to walk around the property and access the Rivière L'Assomption on foot or snowshoes during the winter! The wildlife and vegetation will guide visitors in getting away from their daily routine and reconnecting with nature.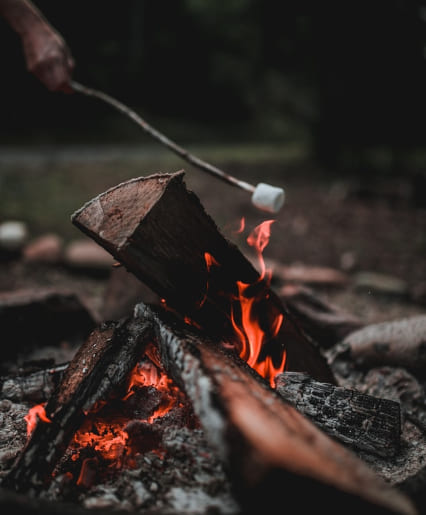 Outdoor
Gathering

Place
An outdoor gathering place, located in the heart of the site of Chalets Méli was specially chosen for its topography and its large surface rocks. Ideal and safe for campfires, this place can be used for relaxing or spending memorable moments with friends!