Self-Construction or Turnkey Project
Purchase land or a turnkey construction project! Chalets Méli offers you the opportunity to become an owner in an environment that is in harmony with nature.
A Management Service That Works for You
Make your cottage profitable! With Chalets Méli, you can purchase a cottage and rent it out for short-term rentals. A rental management service is available to offer buyers the advantage of earning income when their cottage is not being used.
Lot
Orientation
Sector
Possible cottage(s)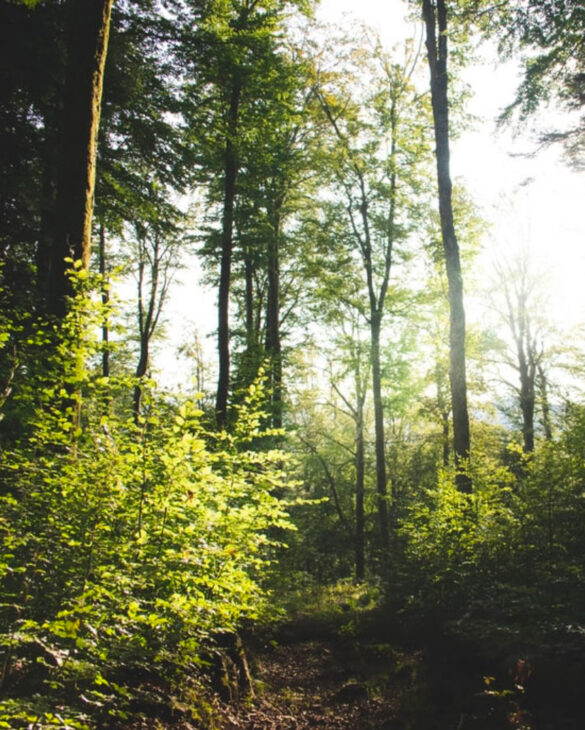 For All

Budgets
The Chalets Méli sites cover a total area of 640,000 square feet in the mountains, and allow for the construction of 24 cottages and 10 small cottages for all budgets. The sites are available starting at only $45,000.
See the sites
Facilities in

Harmony

with
Nature

A section of the land will be devoted to small cottages, which will be built in a minimalist style. These mini cottages are designed for two people and will have a breathtaking view for an amazing experience.

The site will include common facilities, a greenhouse, a gazebo, the creation of a forest garden and hiking trails with access to Rivière L'Assomption.

Contact Us
Discover All the
Advantages


of Our Management Service
Rental Management
Calendar management
Rental fee collection
Security deposit collection
Rental income optimization
Expense management
Photos
Access control
Supply of hygienic articles
Maintenance
Housekeeping
Snow removal of balconies
Garbage, recycling and compost
Repairs (hot tub and various maintenance)
Rental Advertising
Website for rentals (www.chaletsmeli.ca)
Posting on various rental sites
Visibility on social media
Contact Us
Four

Models,
Scandinavian Inspiration
To facilitate the integration of the cottages with the existing forest, four models with Scandinavian-inspired design were developed. Each model is planned and designed to offer all the necessary comfort at competitive prices. The models are designed with large balconies, perfect for adding a hot tub and enjoying the magnificent mountain views, and all have two to three bedrooms.